Carey Balogh
FOUNDER AND CHIEF GROUPIE
As an entrepreneur and award-winning business owner, Balogh brings 20+ years of experience in brand development and management, public relations, marketing, and special events.
Balogh holds a B.A. in Journalism/Public Relations from the University of Maryland and a Master's Certificate in Fashion Promotion from the Marangoni Institute in Milan, Italy. Immersed in the world of fashion, food/beverage, music, entertainment, and design, Balogh has worked with hundreds of start-up brands and international powerhouses in New York City and Europe including Gucci, Calvin Klein Collection, D&G, LVMH's Hublot watches, Orsay Restaurant Group, Bloomingdale's, Cynthia Rowley, Wonderbra and more. Balogh's brand Frolic! (a children's rock 'n' roll play space concept she co-founded in Williamsburg, Brooklyn) was named "Best Play Space in NYC" by TimeOut New York Kids and licensed to the Children's Museum of Manhattan.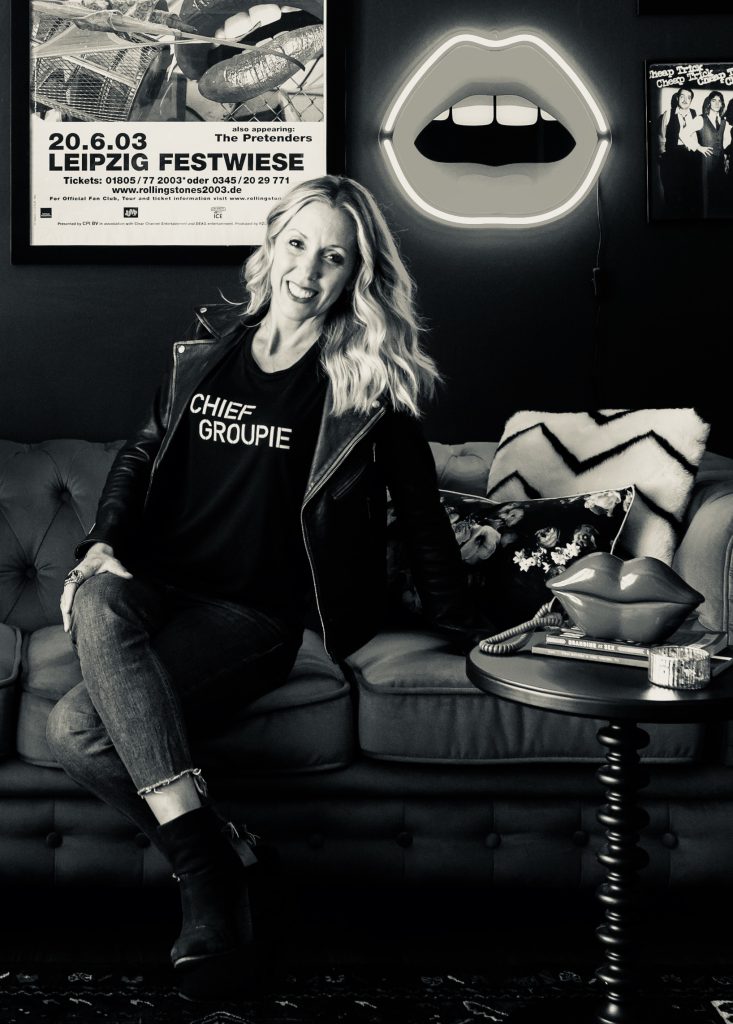 BALOGH HAS BEEN FEATURED IN: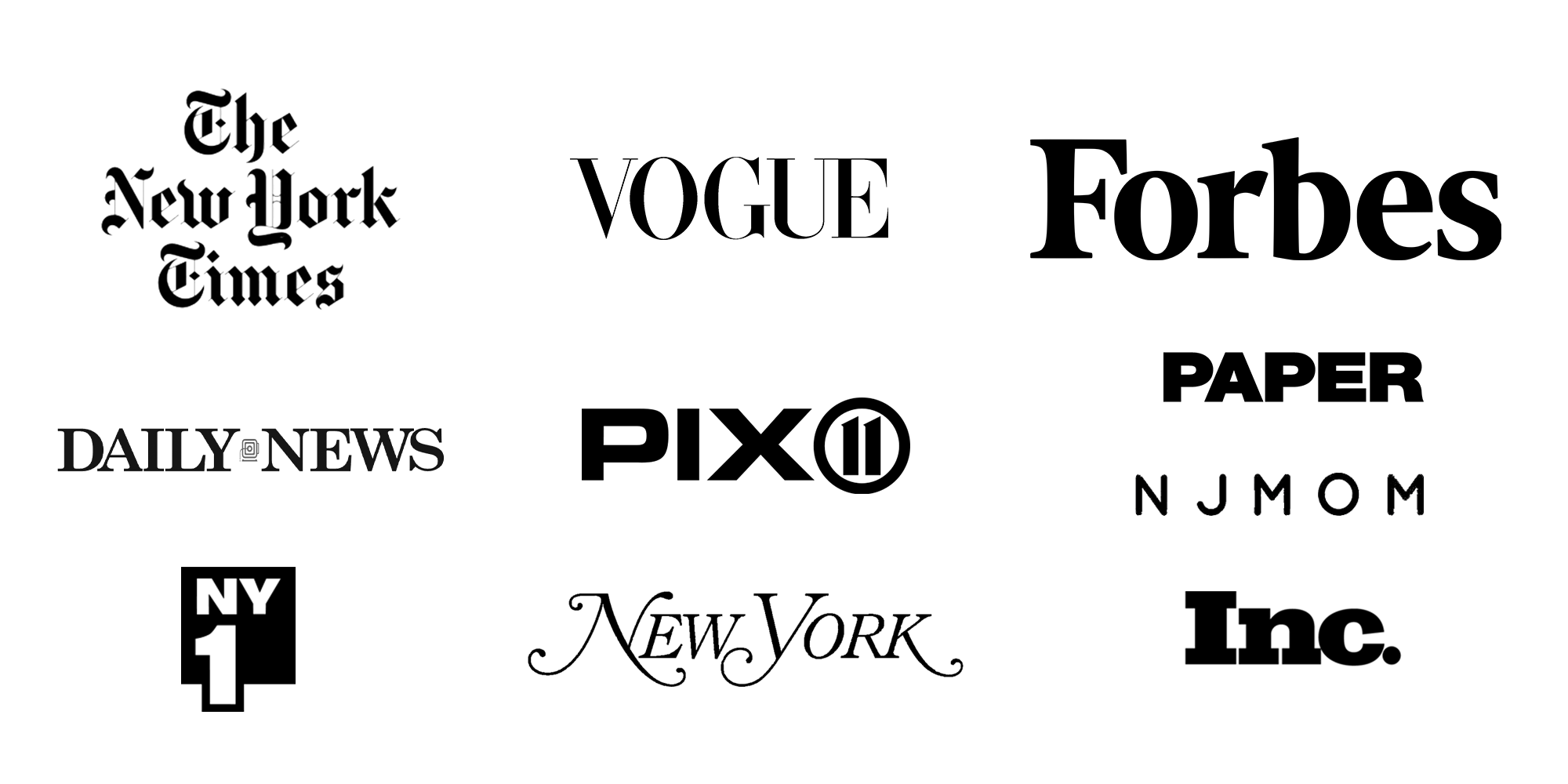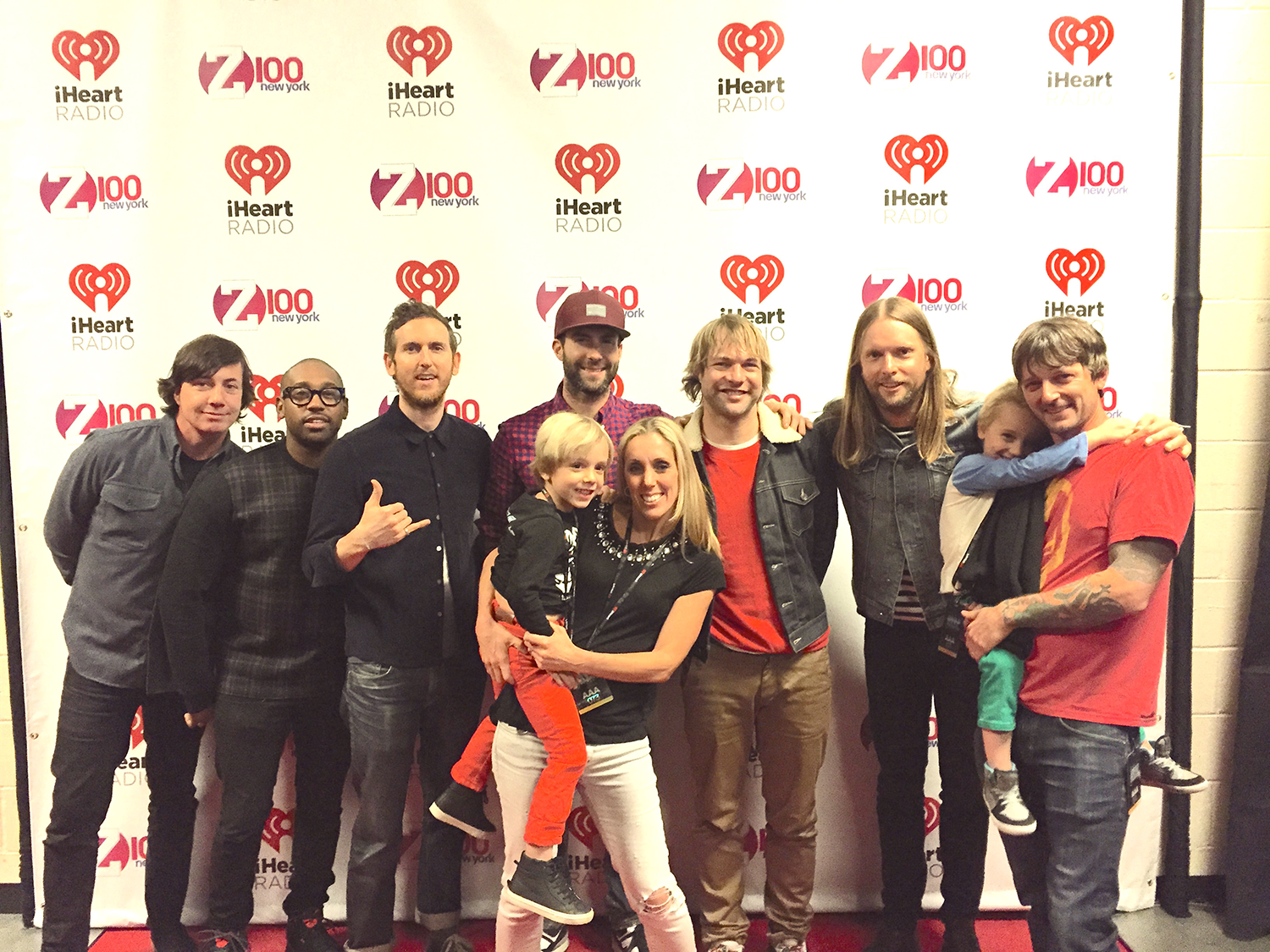 When Balogh is not raving about her favorite brands, she loves going to concerts with her husband and two young boys, drinking Rook Coffee, speaking about branding, supporting community charities, and playing guitar with her band Mamadrama.