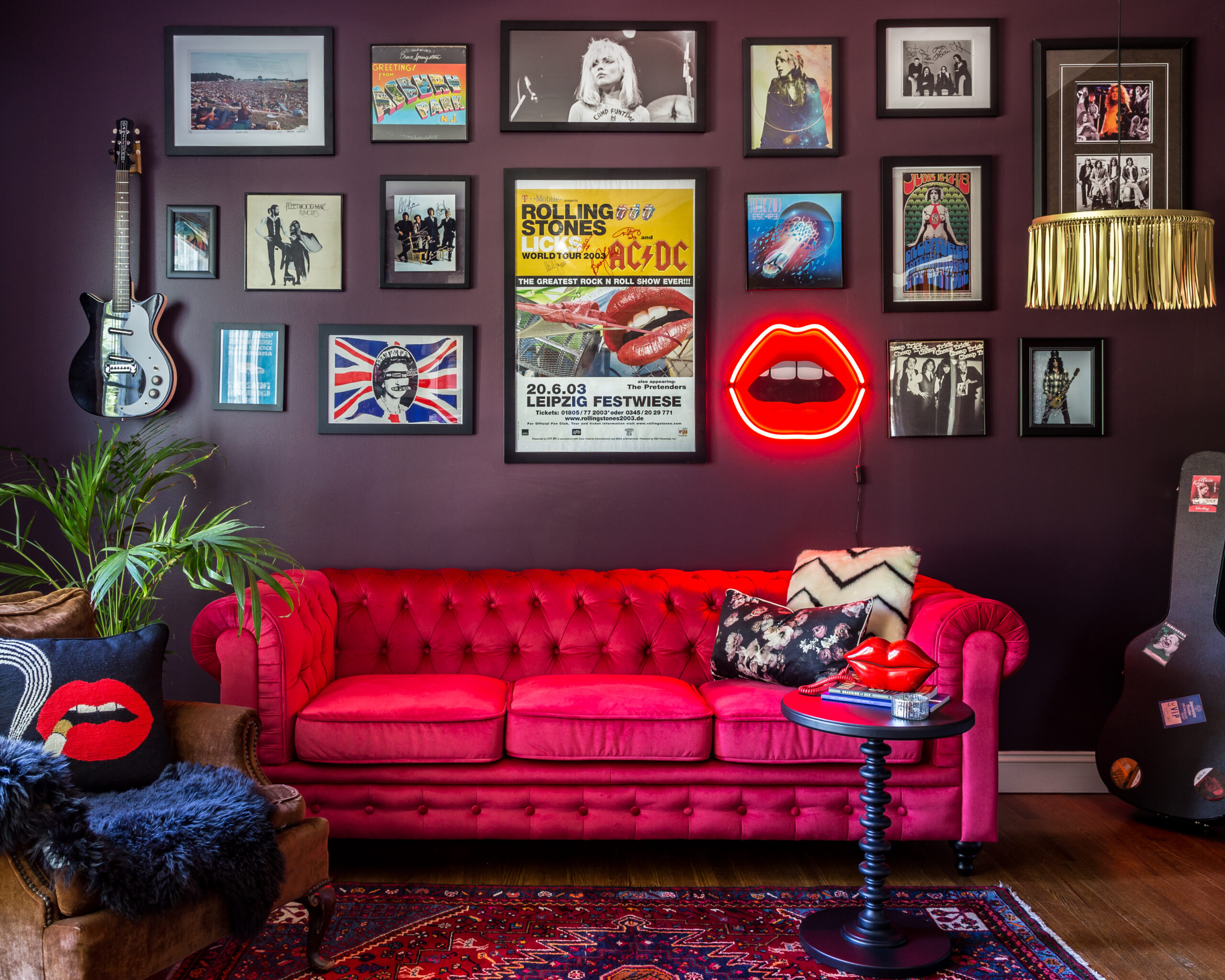 Founded in 2015, BRAND GROUPIES is a full-service social media, public relations, and personal branding agency to help you amplify your brand. The better you rock your brand, the louder your fan base.
What differentiates BRAND GROUPIES is that our team has over 40 years of combined experience in global fashion PR, marketing, and social. We work with brands in traditional industries – commercial real estate, architecture, design, construction, and professional services – and make you stand out from your competition. We become your "in-house" strategy team, a seamless extension of your internal team (a.k.a. your brand groupies).
Your "brand" refers to the combination of every nuance that contributes to your company's overall public personality. Your "brand" reflects what differentiates your business from other businesses and makes you unique. Our mission is to help you prioritize your company's long-term goals for the best ROI, creatively reach your target market, and implement buzz-worthy strategies that will make you look and feel like a rock star brand across all touchpoints.
Your brand sparks emotion and builds a reputation from what you display as uniquely you. The more you rock your brand, the more loyalty you'll build among your peers and fans.