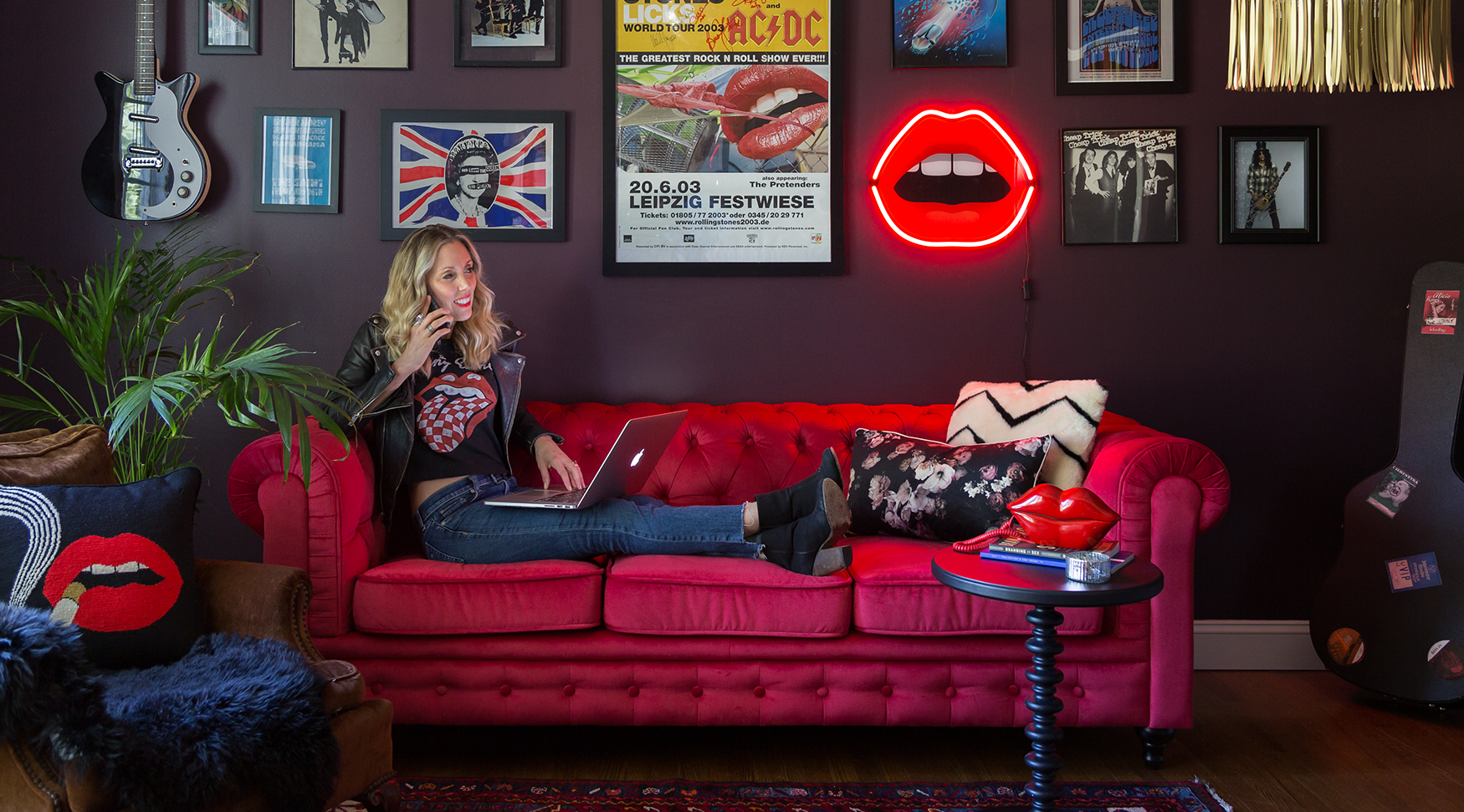 Brand Groupies offers strategic consulting for new brands and rebrands. Your "brand" refers to the combination of every nuance that contributes to your company's overall public personality. Your "brand" reflects what differentiates your business from other businesses. It's a word we use to simply describe what makes you special.
What do your current and future customers (aka fans) immediately think about when they hear your name? Branding is more than your written brand name– your brand sparks emotion and builds a reputation from what you display as uniquely you. The more you rock your brand, the more loyalty you'll build among your peers and fans.
Whether you're starting a new business or have been in business for 100+ years, Brand Groupies will meet you at whatever level of branding you're at, and take your product, service, or personal brand to the next level! Brand Groupies consults in the areas of brand identity, creative, social media, marketing, public relations, partnerships, and events – acting as your "in-house" brand strategy team. We will work closely with your internal leadership team to analyze your current branding, define your company's branding goals, and create a strategic roadmap of initiatives in stages that will yield the best return on investment and buzz-worthy results based on your top priorities and budget. We will curate a team of our passionate, trusted, and experienced creative consultants (ie. your brand "groupies") to streamline and implement strategies that will make you look and feel like a rock-star brand across all touchpoints!
Brand Identity
Development of your brand pillars for laser-focused, consistent "on-brand" messaging that sets the foundation for all future branding initiatives, including your core brand values and identity, target market, and unique "wow" factors that set your brand apart.
Creative Strategy
Development of a creative strategy with a goal to attain 360-degree creative branding across all touchpoints, developing your core creative and marketing collateral – from your brand style guide to social media graphics to photography.
Website Strategy
We will assist you sorting through the range of website proposals and choose your "best fit" developer based on budget and business goals, providing initial creative direction and vision for the website Homepage design, site layout, assets needed and key messaging to stay on-brand.
Social Media Strategy
Customized social media, content and advertising strategy – whether to set you up or redefine your current approach – on social channels based on your brand pillars, target market, and goals for the long-term. From training your in-house marketing team to handling day-to-day social media, we act as a seamless extension of your internal marketing team.
Marketing & PR Strategy
Identify top marketing and PR opportunities, partnerships, and events based on target audience and for the best return on investment and maximum impact moving forward.
Brand Maintenance Session
Brand "maintenance" sessions available on an "as needed" basis to get quickie advice on new opportunities, brand investment decisions, brainstorm new marketing initiatives, train new team members or refresh strategic initiatives.