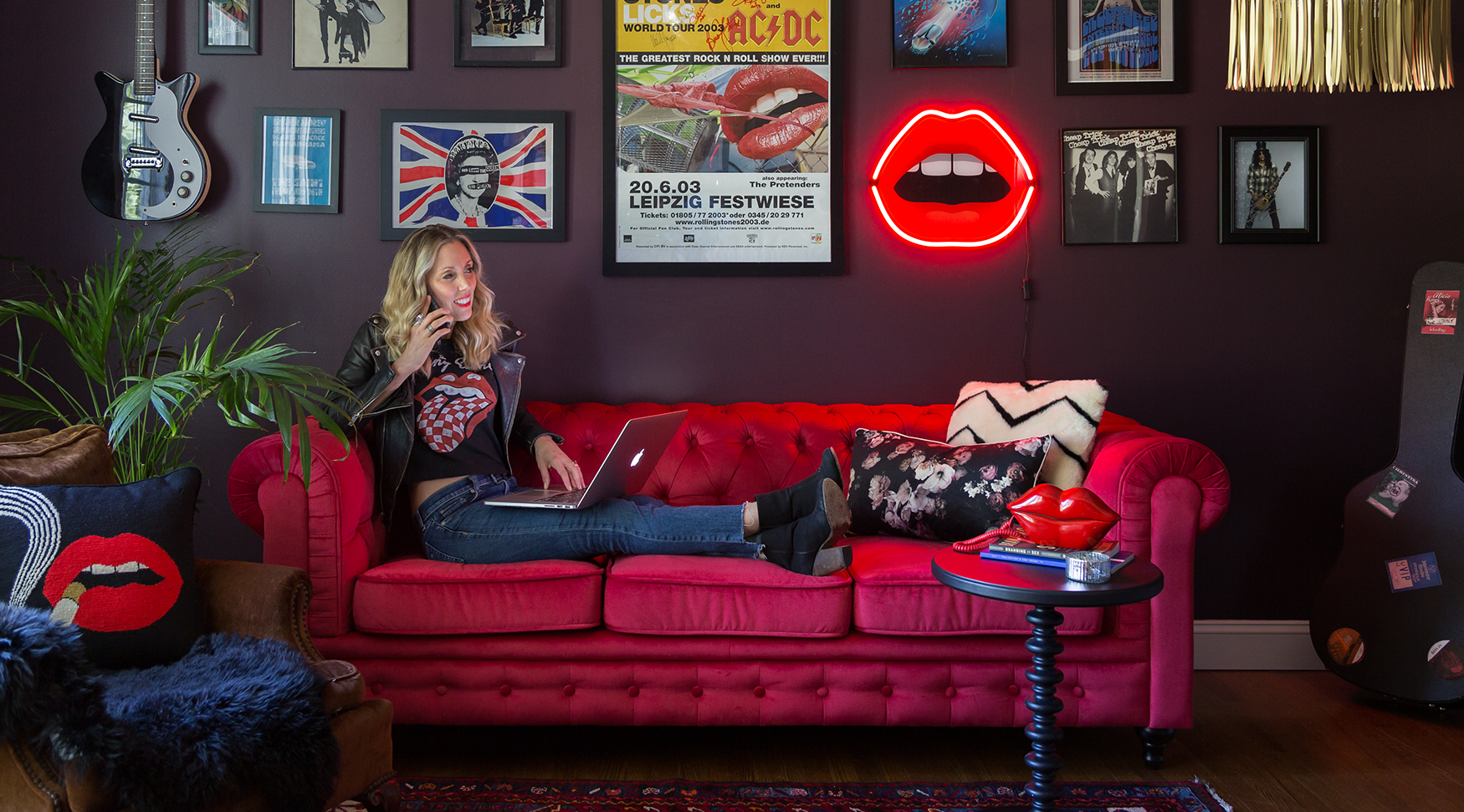 BRAND BINGE
60-minute session (pre-requisite for all new clients)! 
HOW IT WORKS
When you book this service, we'll send you a Rock Your Brand Questionnaire so we can get a good understanding of your core business elements. From there, we can better determine how to best optimize your Brand Binge session. In-person sessions are available in Red Bank, NJ and NYC, or at home via Skype.
Following your Brand Binge session, you'll have 5 days of email access with Brand Groupies just in case you need clarity on something we covered!
WHAT TO EXPECT IN MY BRAND BINGE SESSION
Whether you're just starting or have been in business for years, establishing your brand's identity is crucial to the exploration of your markets. We explore what makes your ideas truly unique and establish what staying "on-brand" means for your business. Together, we identify your brand's rock-star potential, target fan-base, and "wow-factor." Brand Groupies will assist in building what we call your Brand Pillars. Developing Brand Pillars is the simplest way to keep you laser focused on your brand's mission for the long term. This structure provides a road map for all future decision-making from your social media strategy to choosing the right partnership to deciding where to invest marketing dollars. You'll receive a Brand Pillars document to share with your staff and marketing team to ensure everyone is on the same mission!
THEN WHAT?
Once we complete your Brand Binge session, we'll determine which branding road to take next! Will it be social media, logo design, advertising, PR, or partnership creation?
If you wish to move forward with more branding sessions, we'll work together to prioritize your next steps! Choose from 1 to 10 consulting sessions (we understand entrepreneurs are pulled in every direction, so sessions are designed to be flexible according to your timeline).
We will guide you through prioritization and creative ideas that yield the best ROI while maximizing your time and money. Our goal is to give you the branding tools to feel confident and to be self-sufficient moving forward each step of the way. For deliverables, they are customized to each client's needs, goals, and budget. Brand Groupies will propose an in-house option (ie. logo design) or a third party groupie from our trusted VIP network (ie. website designer) to execute.