About
Brand Groupies offers strategic consulting to build new brands and revamp established brands through strategy sessions and Mastermind groups in the areas of brand identity, social media, public relations, marketing, advertising, partnerships, and events. Whether you have a personal brand, a product or service, Chief Groupie Carey Balogh and team will help you clarify and prioritize your initiatives and investments for the most buzz, best ROI, and highest standards to rock your brand in the long-term!
As an entrepreneur and award-winning business owner, Carey Balogh boasts 20+ years of experience working with hundreds of start-up brands to international powerhouse clients like Gucci, Calvin Klein Collection, and Hublot Watches at the executive level. She co-founded Frolic!, a children's rock 'n' roll–themed play space in Williamsburg, Brooklyn that was named "Best Play Space in NYC" by TimeOut New York Kids and licensed to the Children's Museum of Manhattan.  She advises any size business ranging from local start-ups to more established brands – like her 100-year-old NYC architecture and design firm client –  and remains a proud advisor to Rook Coffee.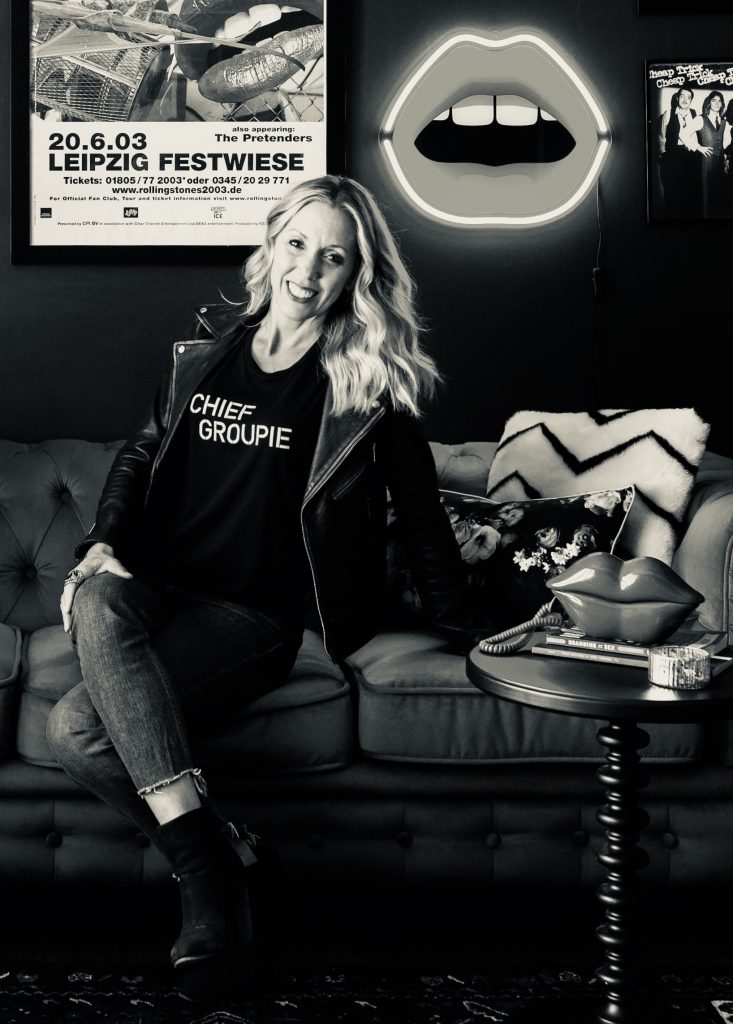 BALOGH HAS BEEN FEATURED IN: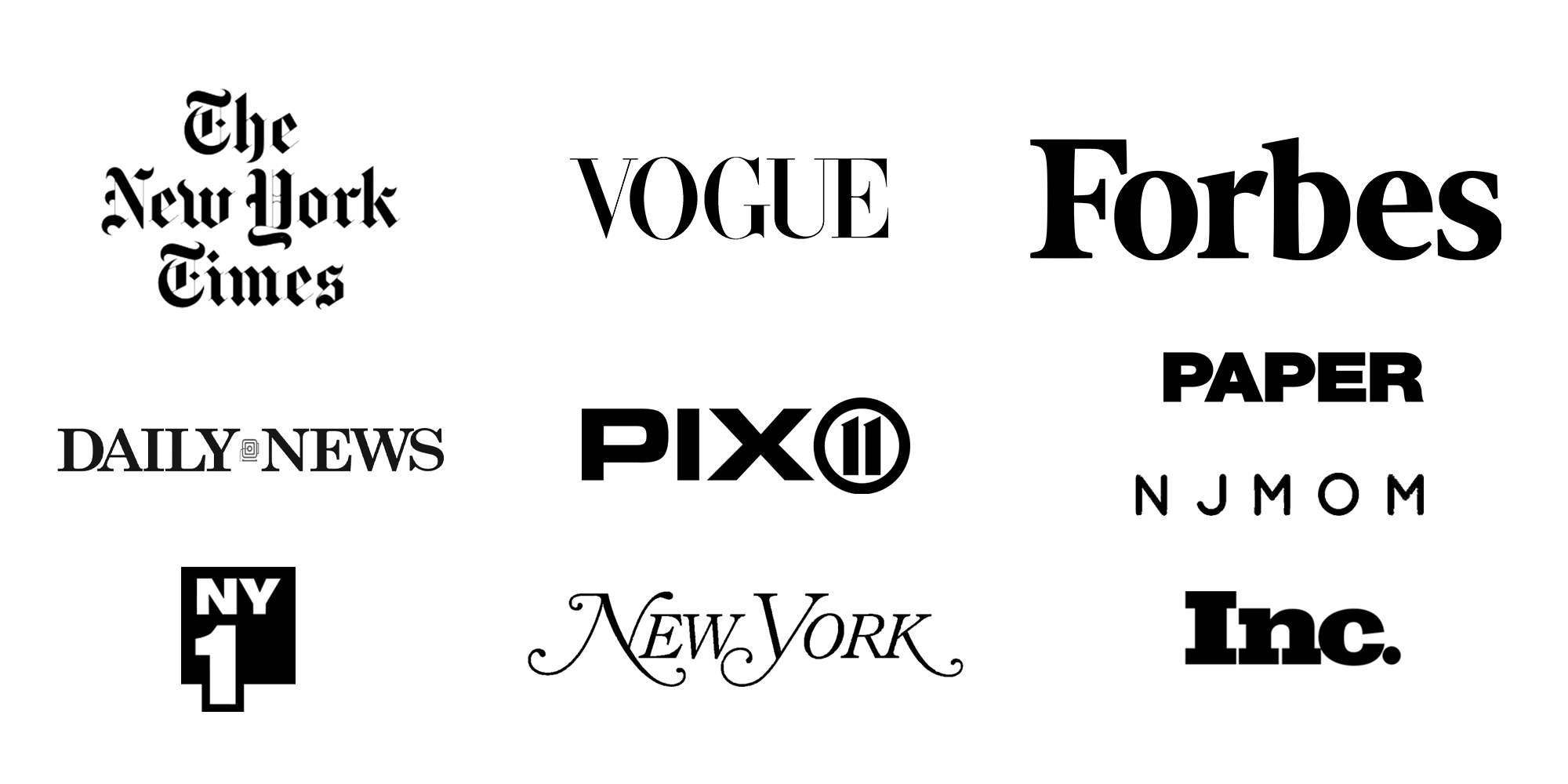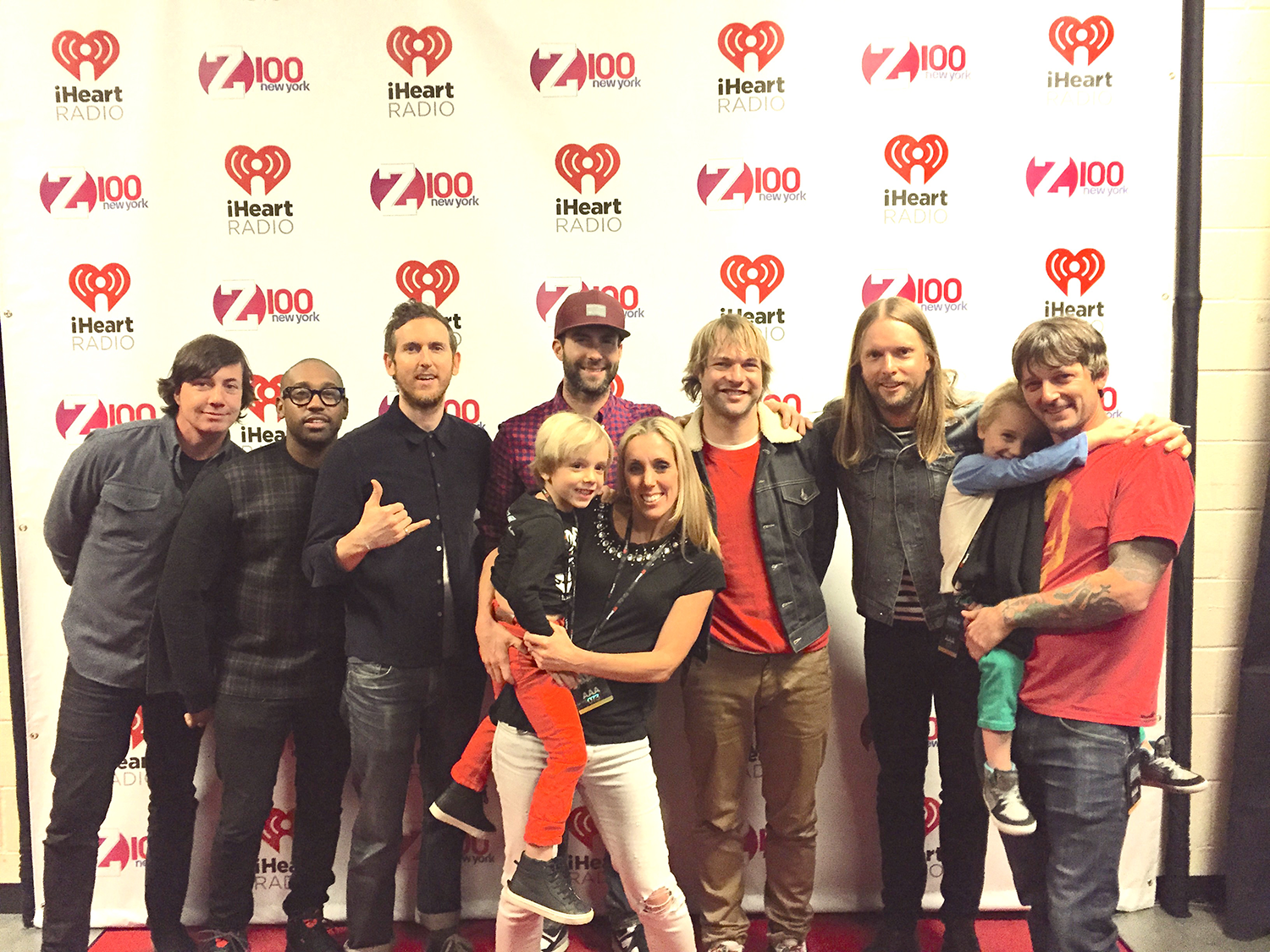 When Balogh is not raving about her favorite brands, she loves going to concerts with her husband and two young boys, drinking Rook Coffee, speaking about branding, supporting community charities, and playing guitar with her mom-only band Mamadrama.